Uova di galline allevate al pascolo
A perfect ecosystem that guarantees an excellent lifestyle for the hens and a good nutrition of eggs.
Ethics
We save from certain death those laying hens that are considered unproductive by the industry and are destined to become second-rate meat
Wellness
No intrusion, the park guarantees an excellent lifestyle for the hens that are raised exclusively according to nature.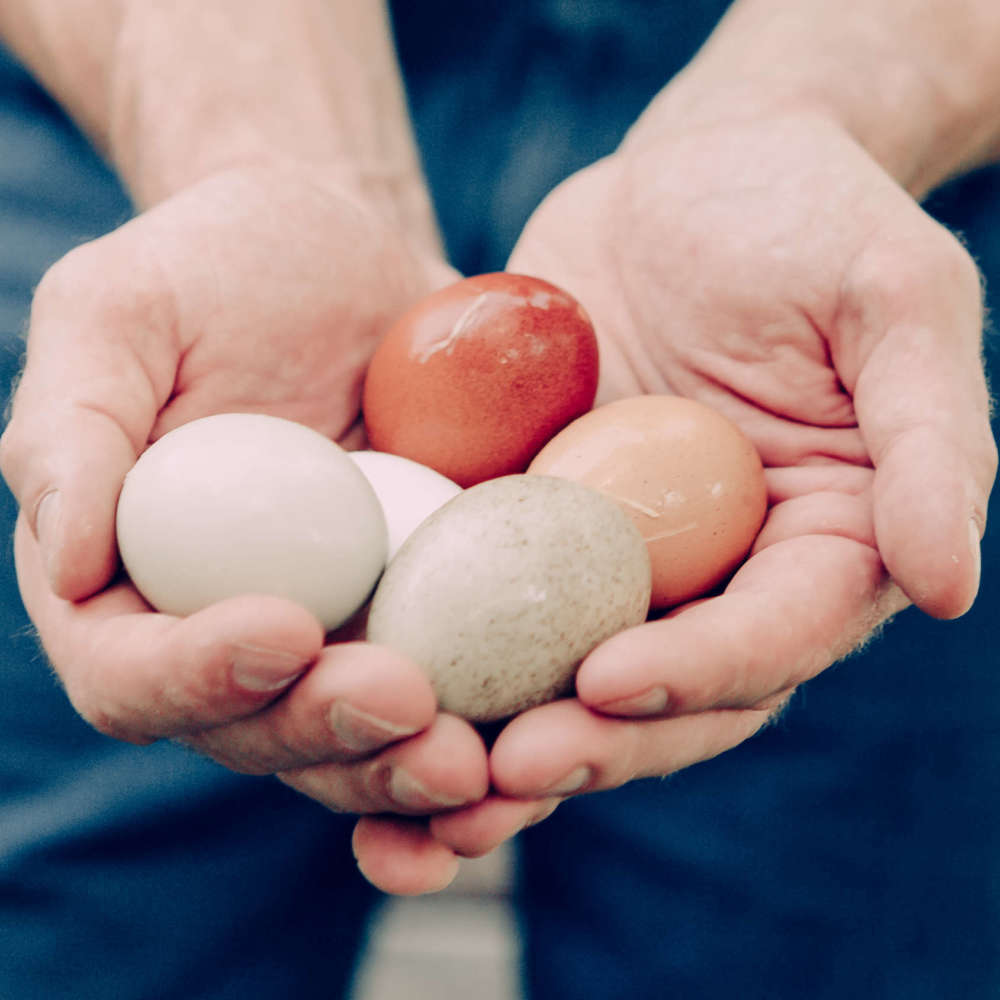 Naturalness
Our hens feed themselves by scratching about in the park and their diet is supplemented only with simple cereals.
Our house
Our park is immersed in the Salento landscape
A boundless park where our hens can live happily ever after. The UoVo Perfetto park comes to life in the beautiful Apulian countryside.
Our hens enjoy the breathtaking view with bright colours of Salento, a strip of land furrowed by two seas and surrounded by vineyards and olive trees, that look like sculptures.
Buy Uovo Perfetto
UOVO PERFETTO means healthy food and zero violence.
UOVO PERFETTO is for all those people who want to consume 100% natural and genuine eggs and who are 100% attentive to animal welfare as never before
Our initiatives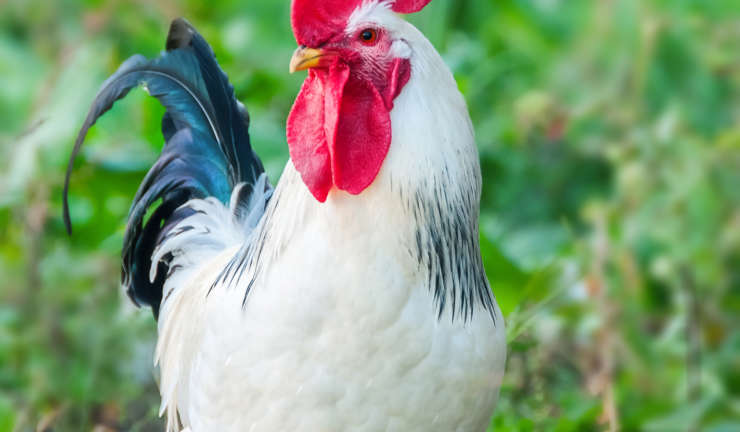 The presence of roosters improves the psycho-physical well-being of our hens. In this story 'women' play the leading role.
We plant a tree per day in our park. It is not strictly necessary for breeding, but for nature it is…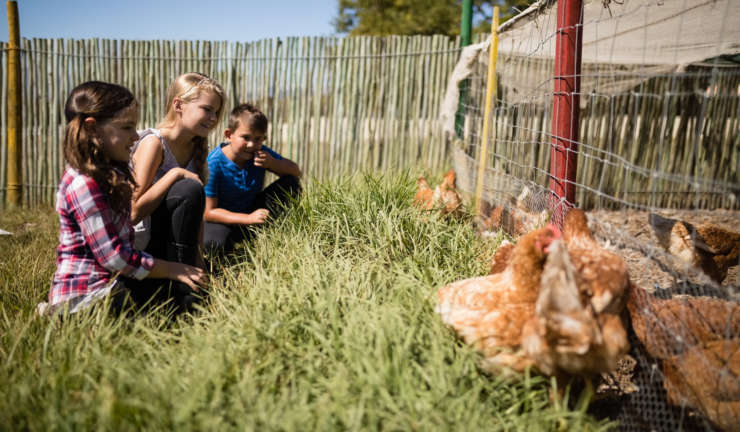 We welcome school and children groups in the park. You can learn the love for nature from the children's eyes.
They say about us
Discover all the news and services about Uovo Perfetto
Let's meet
Write us, we'd be happy to have a chat.
Where we are
Discover the Salento countryside and come and visit us