Our services
Discover all the ways to get Uovo Perfetto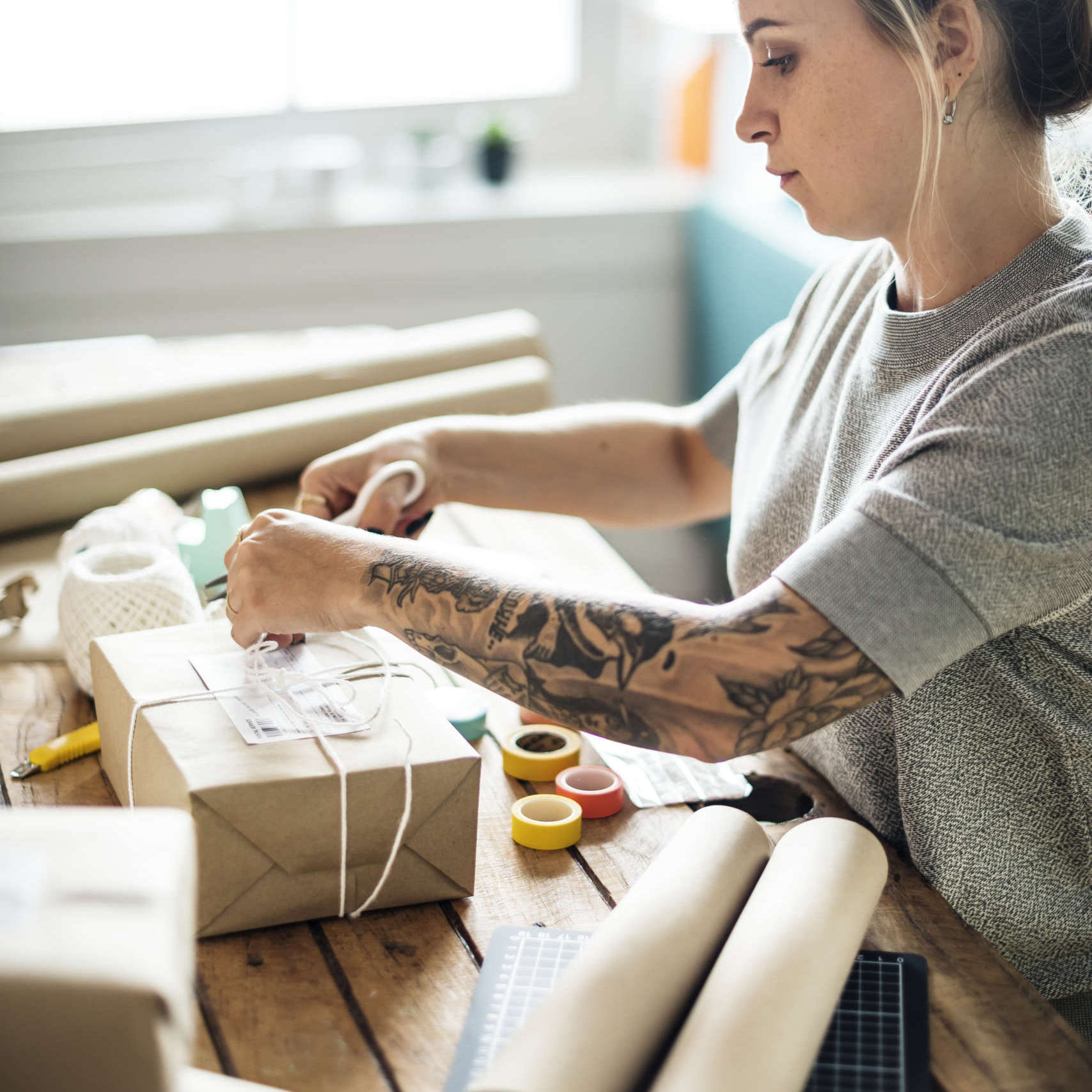 Quick delivery
We ship throughout Europe in 24/48 hours
Our eggs travel all over Europe. Once you placed your order, you will receive the package of UoVo Perfetto, with 30/60/90 eggs inside, within 24/48 hours. The package is designed and engineered so that the eggs arrive intact to you.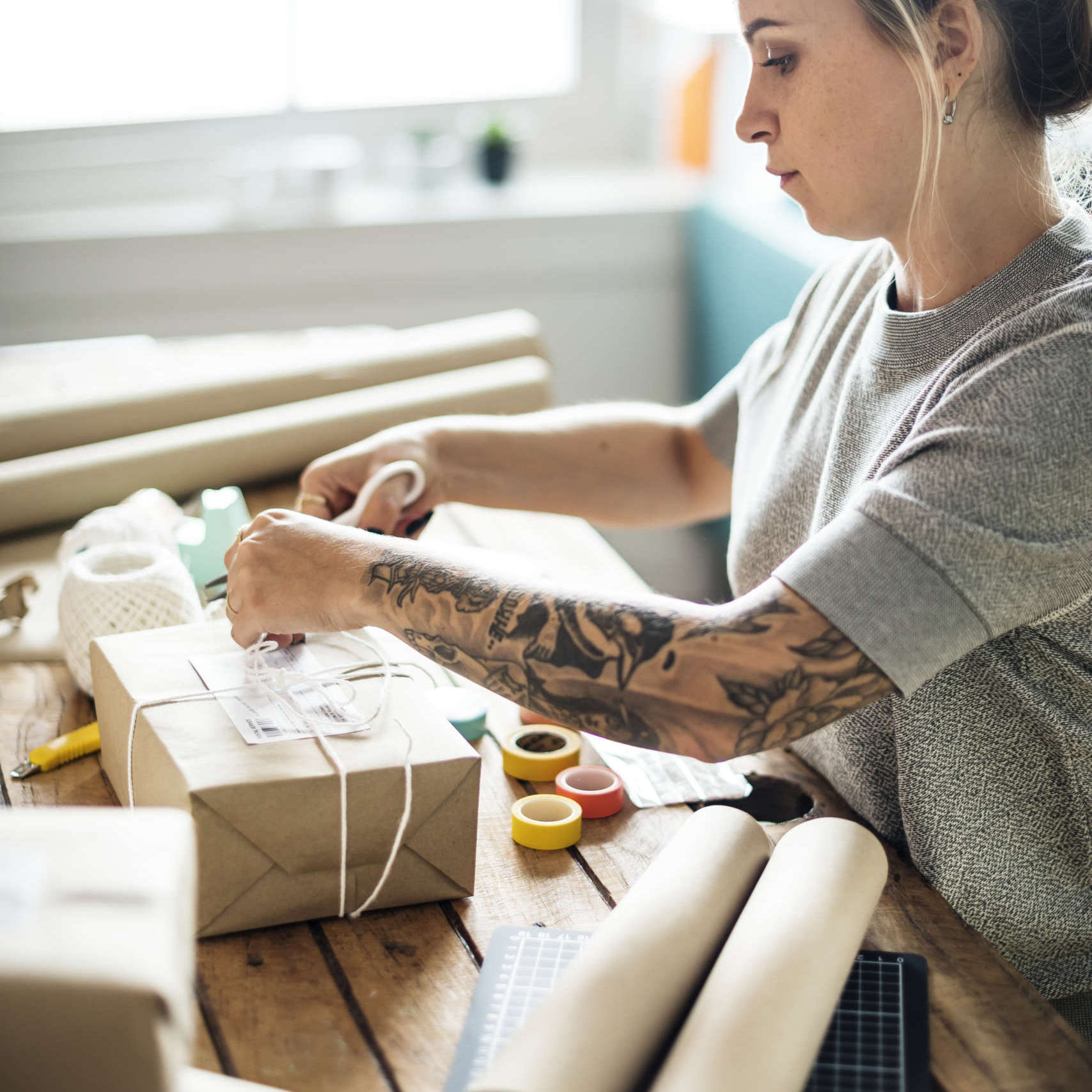 Whoever buys an egg, becomes part of the family. We are not only concerned with the welfare of the hen, but also with the welfare of the man. If you want, we will write to you when we are collecting your eggs, we will send you a video to show you how we do it and we will answer all your questions and curiosities. We want to take you by the hand and take you on a new experience…
Self-Service on the spot
You can buy them directly at the park
You can come to our park and get the eggs you need, any time of the day. The self-service station is at the entrance of the park and it is open to everyone. We ask for your trust and we give you trust.
Many stores
You can find Perfect Eggs in lots of points of sale.
Uovo Perfetto is already present in many stores throughout Italy. Ask for information about the nearest store to you.